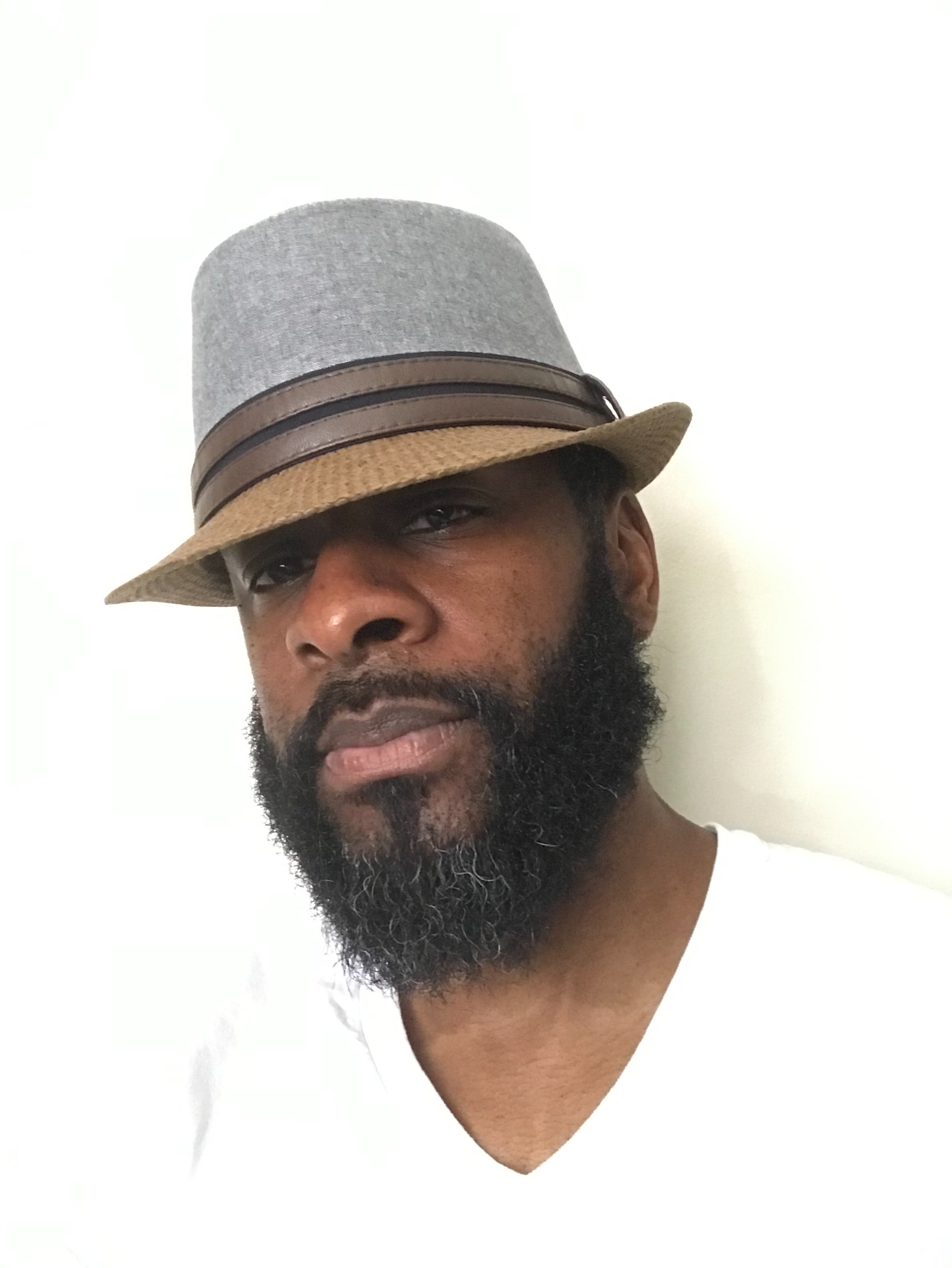 "Poetry is freedom of expression, at the cost of exposure..."
Poet,Writer, Inspirationalist, Photographer
"I write to inspire, as I am inspired to write!"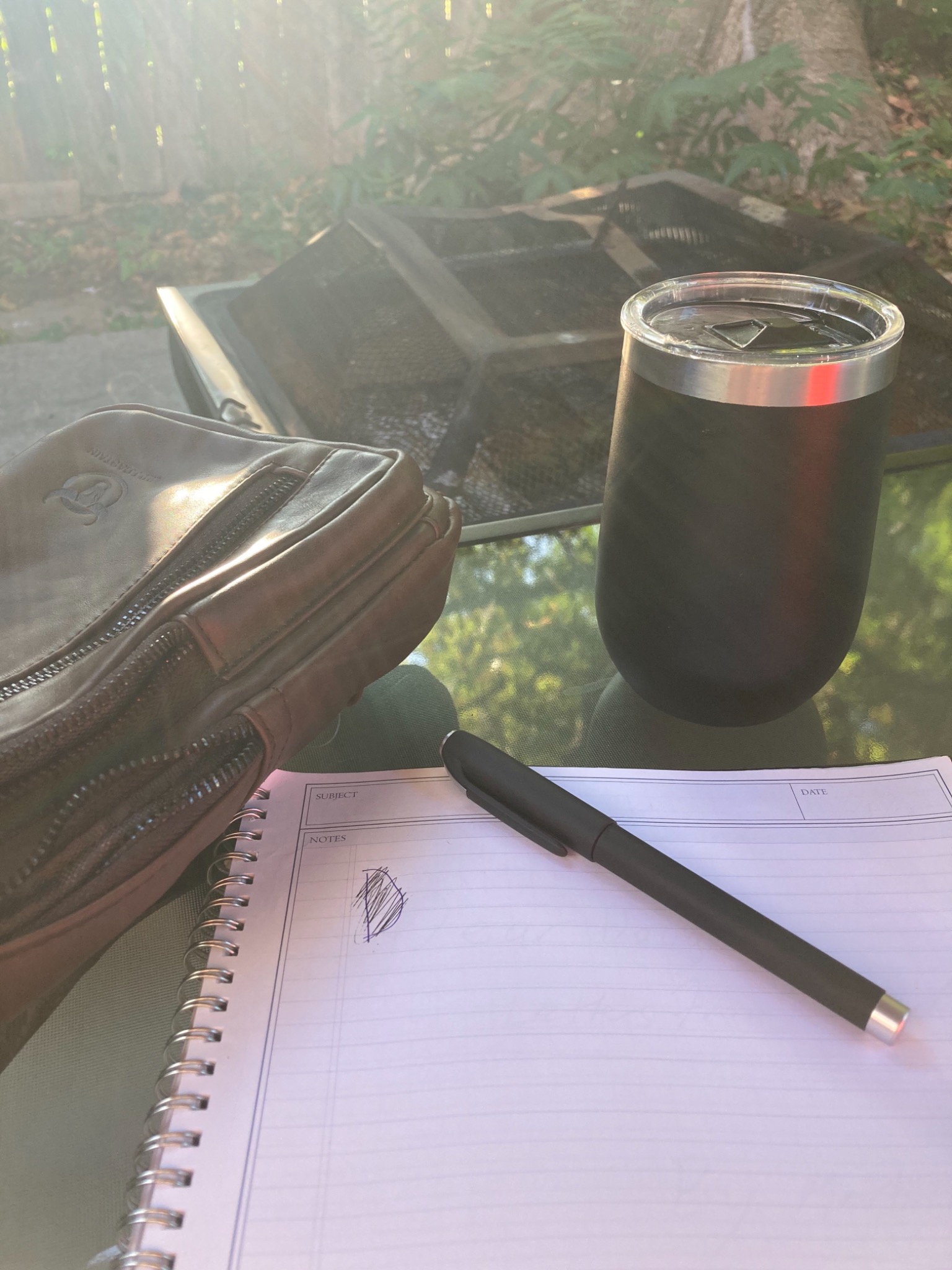 The Poetry
Poetry is my freedom of expression.  It is truly a gift given by God.  I didn't like poetry as a kid and now it is embedded in my DNA.  June 8, 2004 I developed an inspirational series entitled"In The Midst Of It All" which has reached as far as India.  Beyond inspiration, I write about about world issues, social issues, love, and general anything.  My motto is and will always be: 
"I can write about anything or anybody".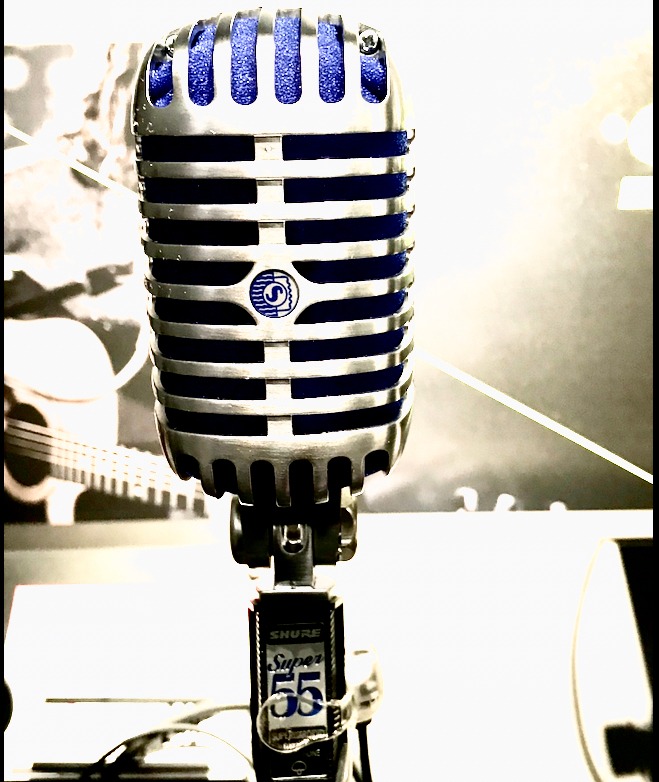 The Podcast

The world is ever changing. Our voices are either accepted or stifled. Our vision can be blinded at times; and our hope can be deferred. One constant though that will never change "In the Midst of It All" we still can make it.
The "In The Midst of It All" podcast will cover various topics, various issues, and provide the inspiration within.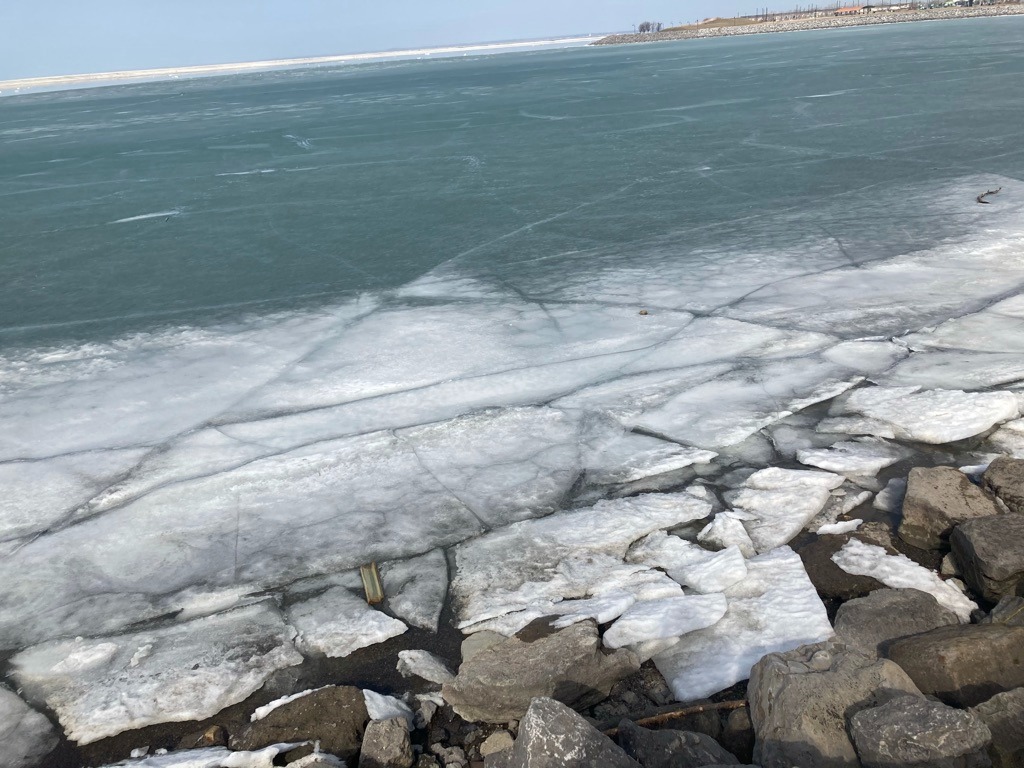 The Photography
There is a saying  " a picture is worth a thousand words."  In every picture I envision, I see the words: inspiration, love, joy, excitement, and story.  
Every image taken captures a moment in time, that lasts forever.  Photography is a hobby of mine, thats been in my mind and spirit to do.  I hope you feel it.
Subscribe to daily inspiration by email